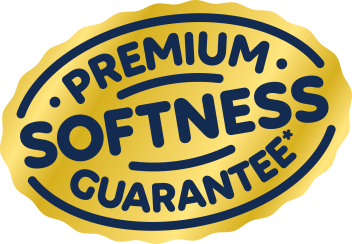 PREMIUM COMFORT. PREMIUM QUALITY.
CONFESSION: We can be a little obsessive about all the tiny details that go into every roll of Quilted Northern® EcoComfort® toilet paper. It's how we deliver the signature softness and strength you love with a premium product. In fact, we're so sure you'll love our bath tissue, we'll give you your money back if it doesn't meet your expectations.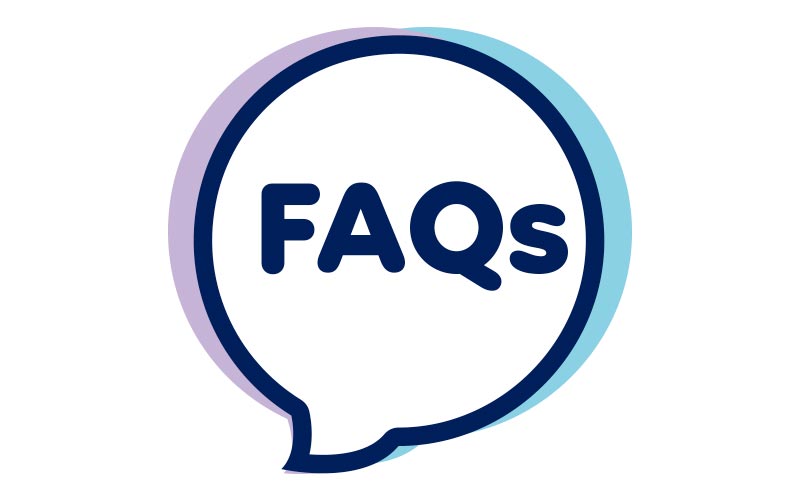 GET THE FAQS HERE
You've got questions, we've got answers. Everything you've been wondering and more.
Learn More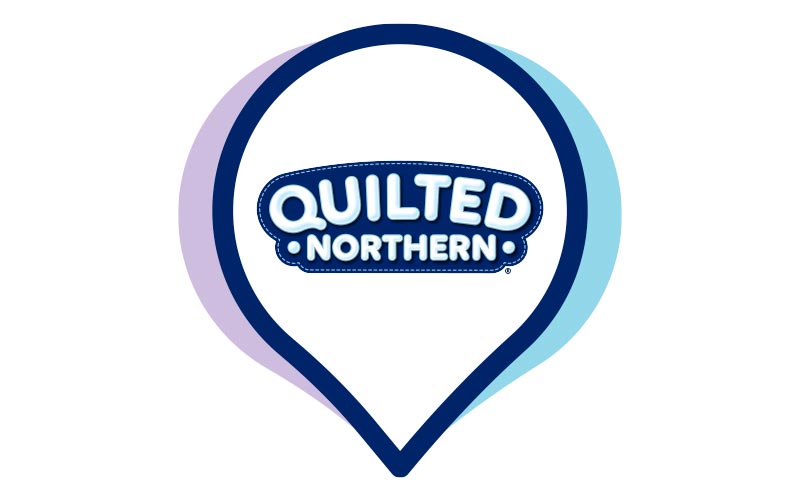 FIND QUILTED NORTHERN®
Looking for Quilted Northern® products? We'll point you in the right direction.
Find A Store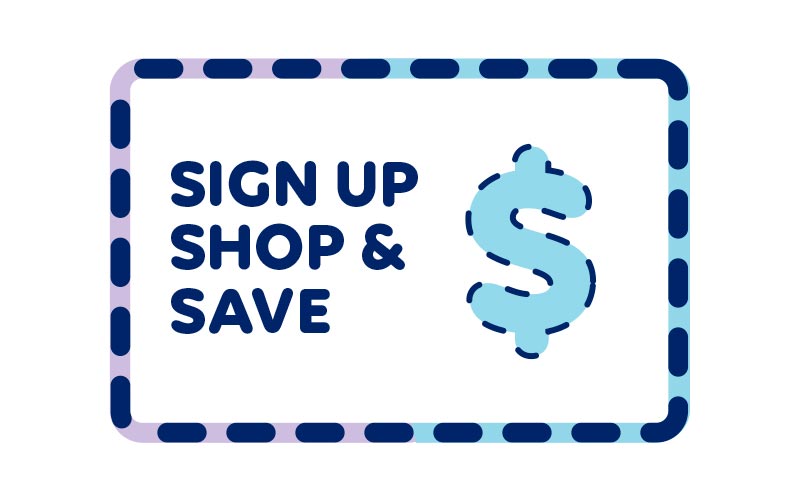 GET COUPONS
If you're looking to save money, you've come to the right place.
Save Now