3 Trees Planted
We're partnering with Arbor Day Foundation to plant 2 million trees by 2021! For every tree used, two new trees are planted through Arbor Day Foundation. One more is planted by our suppliers.
Energy & Water Efficient Manufacturing Technology
Our proprietary manufacturing process squeezes out more water in the paper- drying process. This saves 30% more water and uses 30% less energy vs. other premium 2-ply national brands on a per-sheet basis.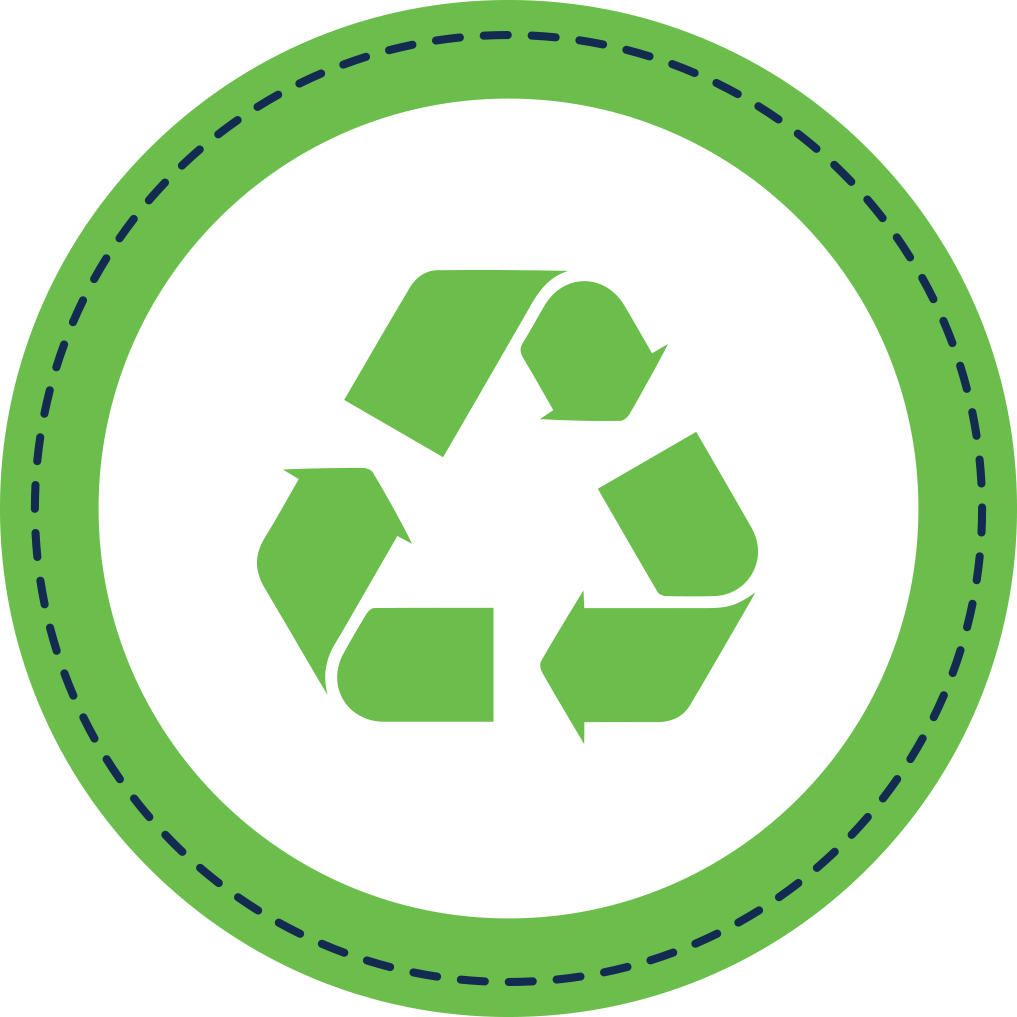 Sustainably
Sourced Trees
All of our plastic packaging is store drop-off recyclable. Just take it to any retail store that collects plastic grocery bags for recycling. Plus, our products are septic safe, biodegradable and contain no added dyes or fragrances.
It's Just Really Nice Toilet Paper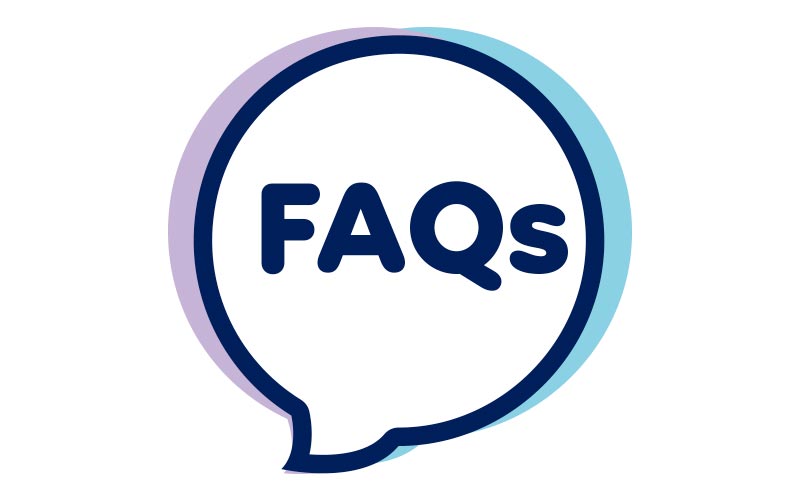 GET THE FAQS HERE
You've got questions, we've got answers. Everything you've been wondering and more.
Learn More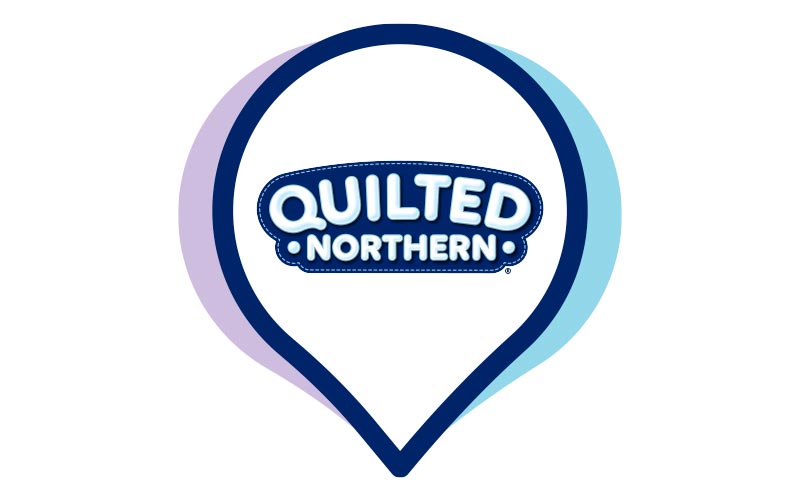 FIND QUILTED NORTHERN®
Looking for Quilted Northern® products? We'll point you in the right direction.
Find A Store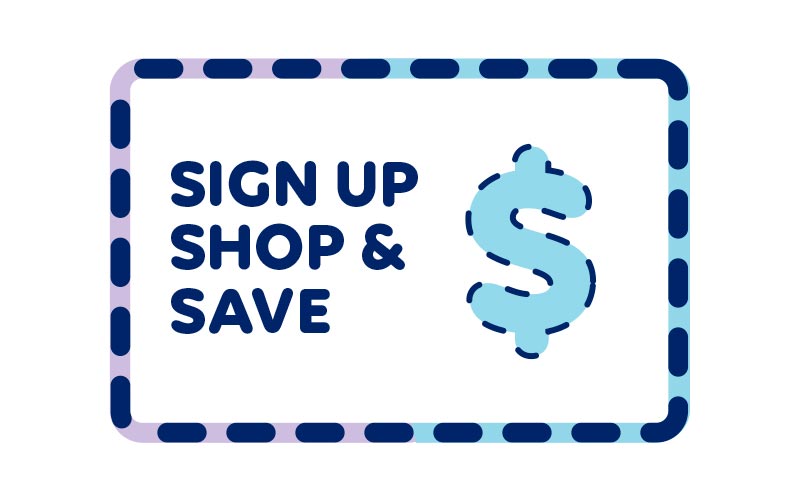 GET COUPONS
If you're looking to save money, you've come to the right place.
Save Now