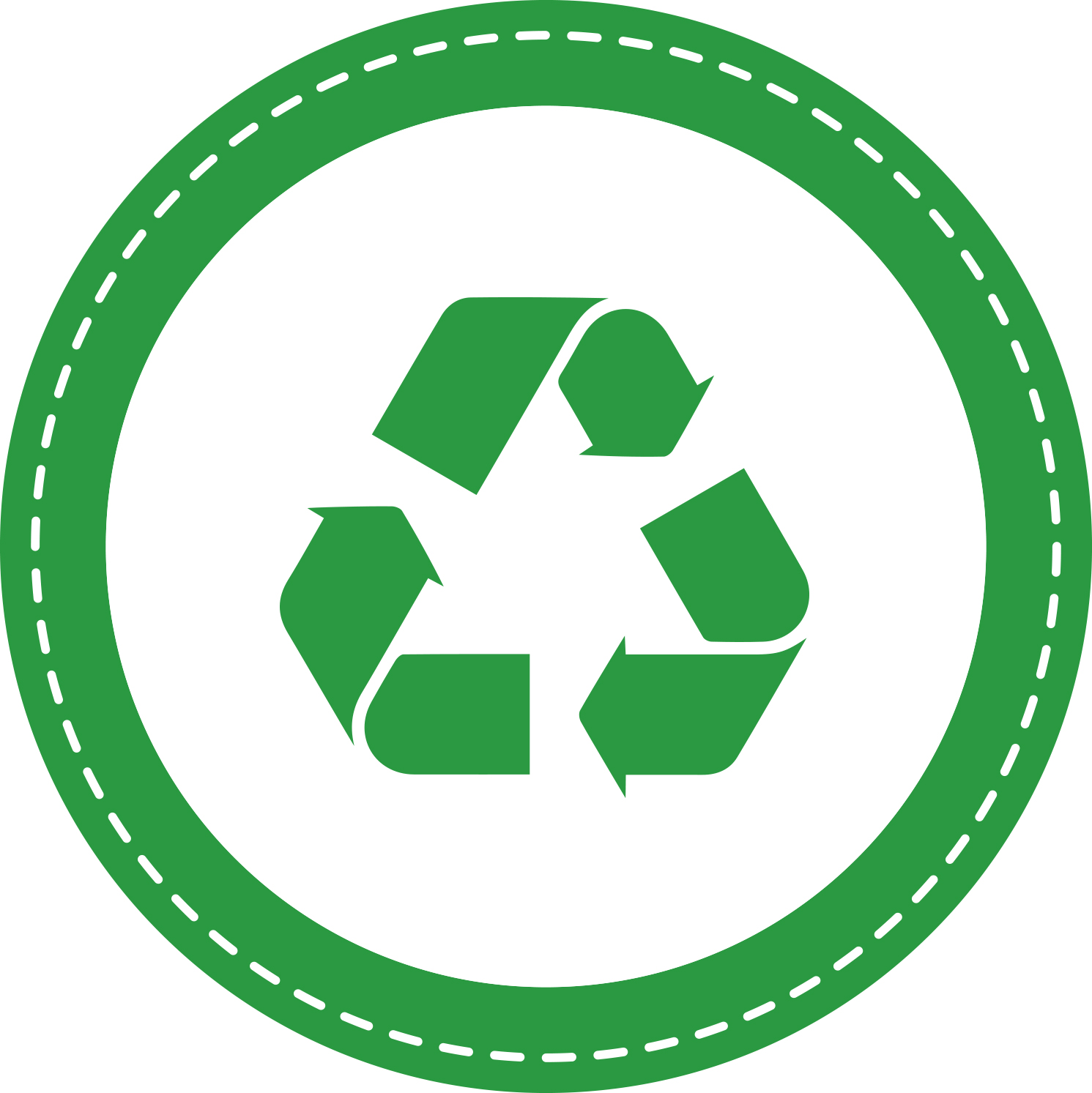 Recyclable
Packaging
All of our plastic packaging is recyclable through store drop-off, which reduces waste.
Energy & Water Efficient Manufacturing Technology®
Our proprietary manufacturing process allows us to be efficient with out use of energy and water by mechanically removing a portion of water before drying and by recycling and reusing most of the water.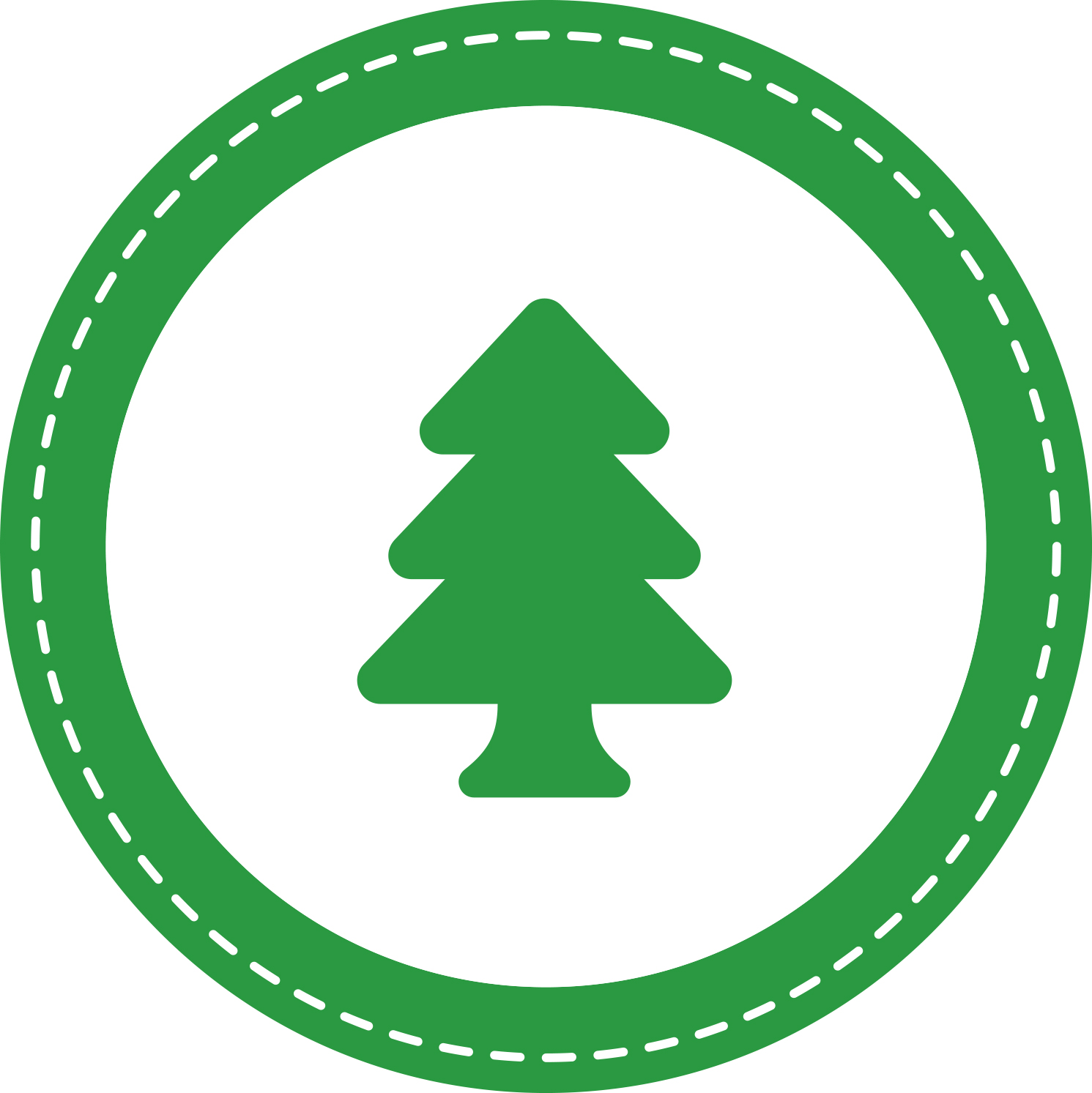 Sustainably
Sourced Trees
We only use sustainably sourced trees and all of our wood purchases meet the requirements of the Sustainable Forest Initiative (SFI) Sourcing Standard (Certificate #PWC-SFIFS-237)
It's Just Really Nice Toilet Paper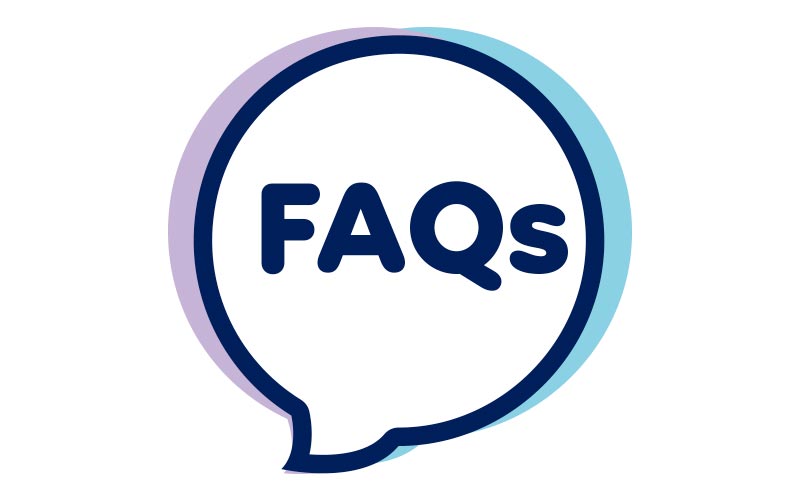 GET THE FAQS HERE
You've got questions, we've got answers. Everything you've been wondering and more.
Learn More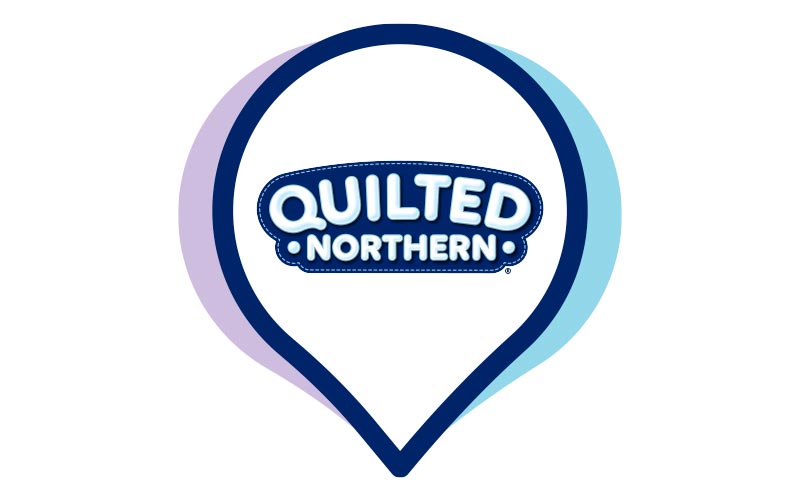 FIND QUILTED NORTHERN®
Looking for Quilted Northern® products? We'll point you in the right direction.
Find A Store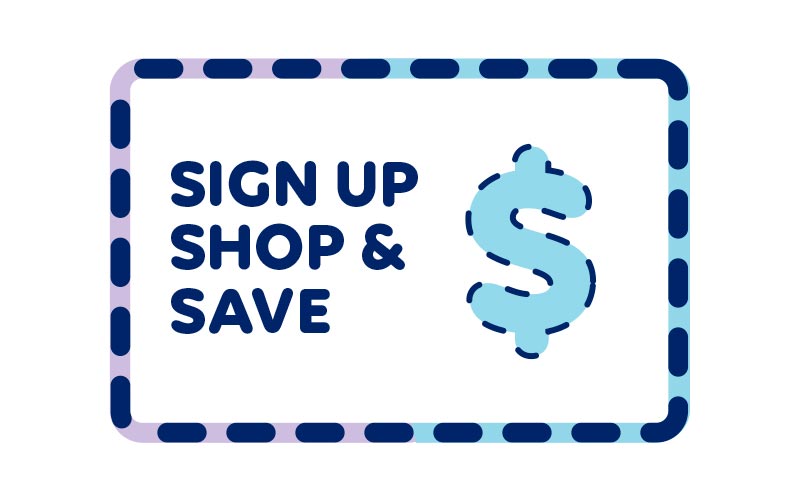 GET COUPONS
If you're looking to save money, you've come to the right place.
Save Now