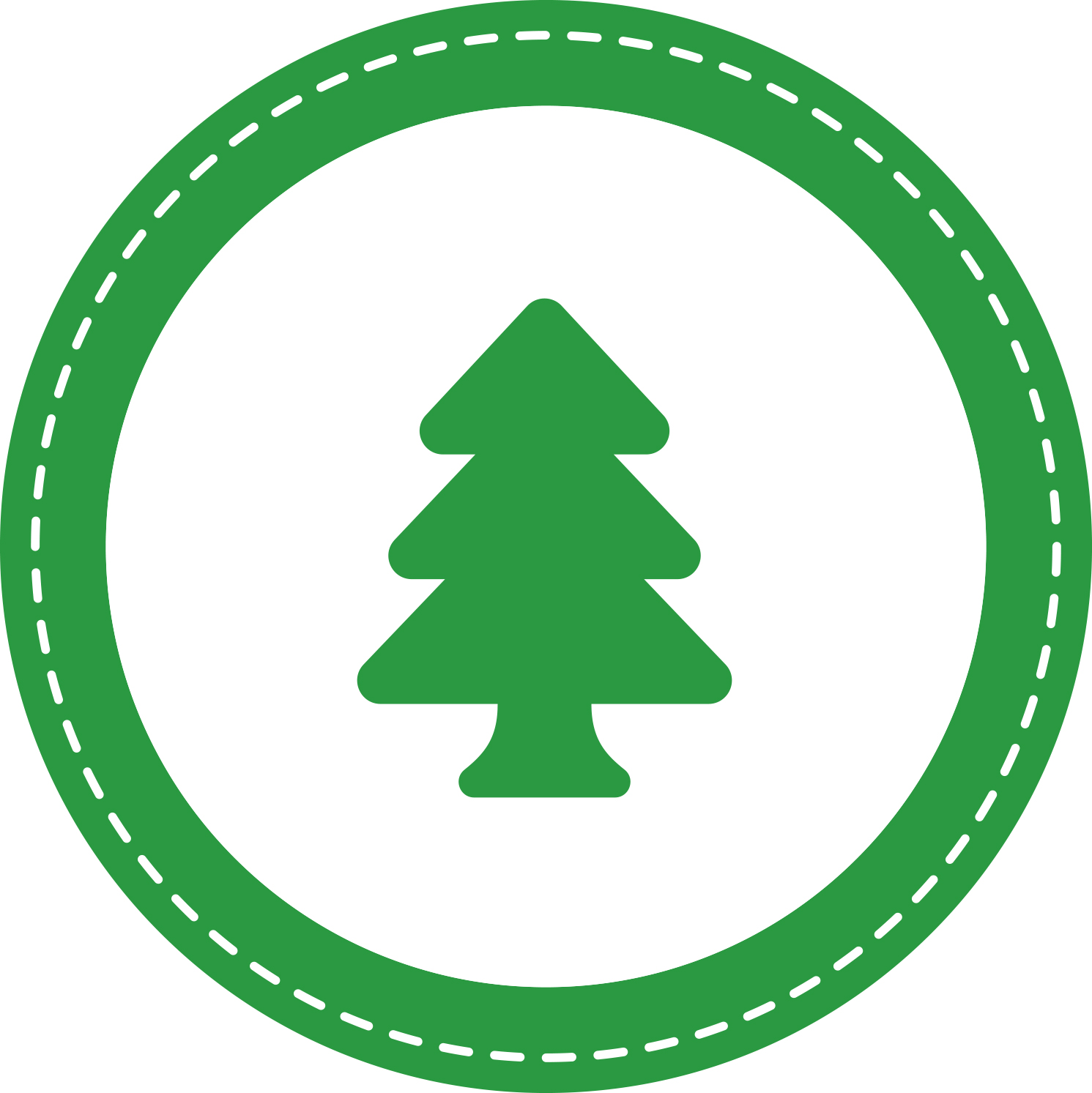 Sustainably
Sourced Trees
We only use sustainably sourced trees and all of our Quilted Northern Ultra Plush® wood purchases meet the requirements of the Sustainable Forest Initiative® (SFI) Fiber Sourcing Standard. For more information about SFI, go to www.sfiprogram.org.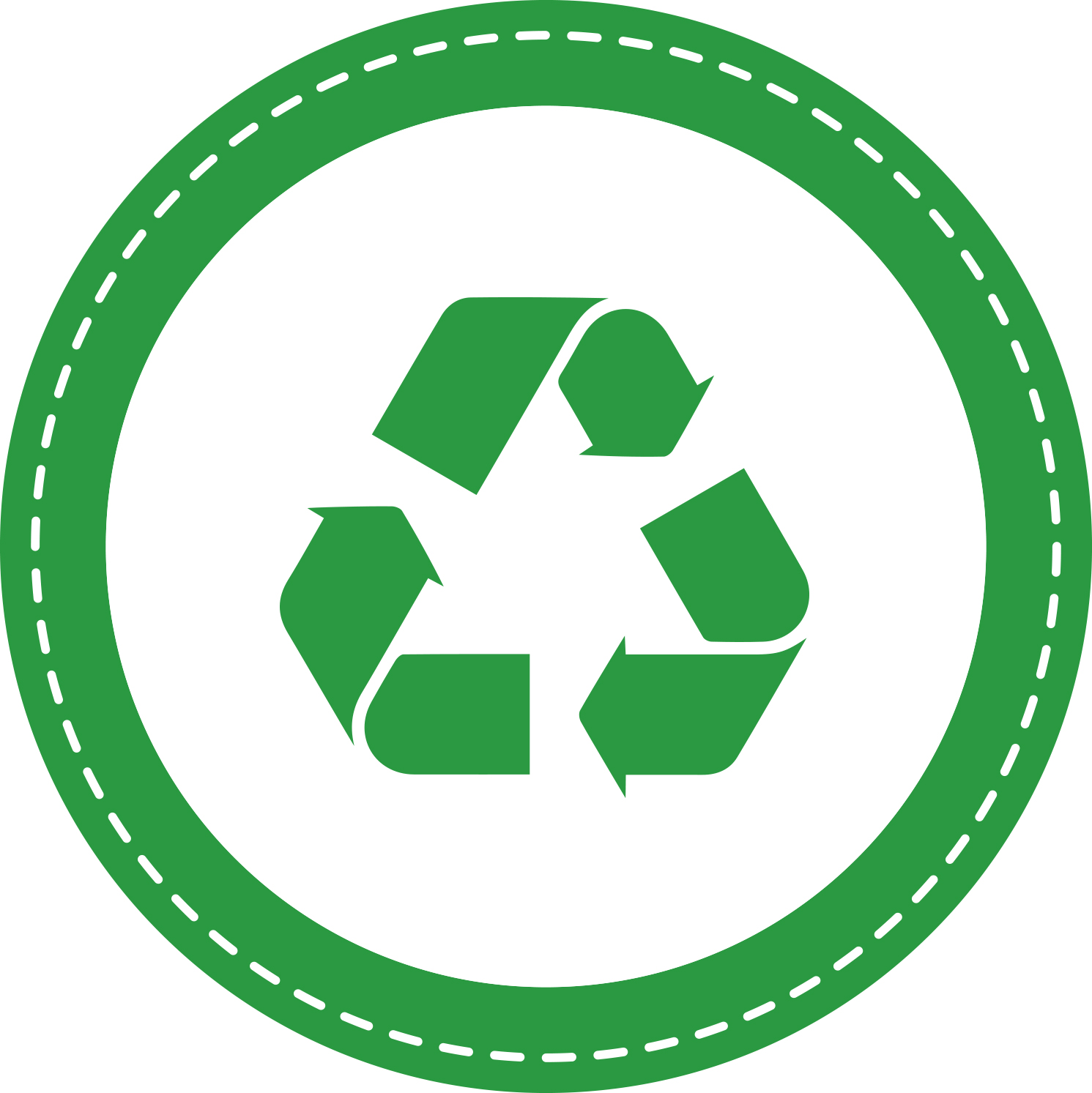 Recyclable
Packaging
All of our plastic packaging is recyclable through store drop-off.
Be A More Comfortable You™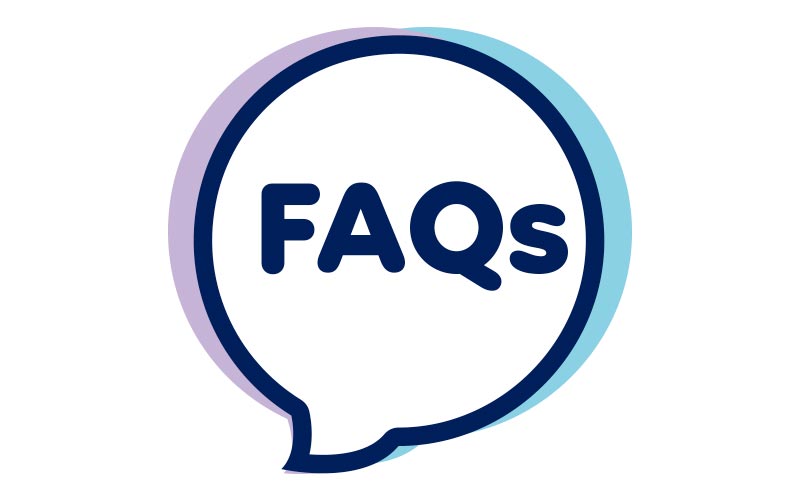 GET THE FAQS HERE
You've got questions, we've got answers. Everything you've been wondering and more.
Learn More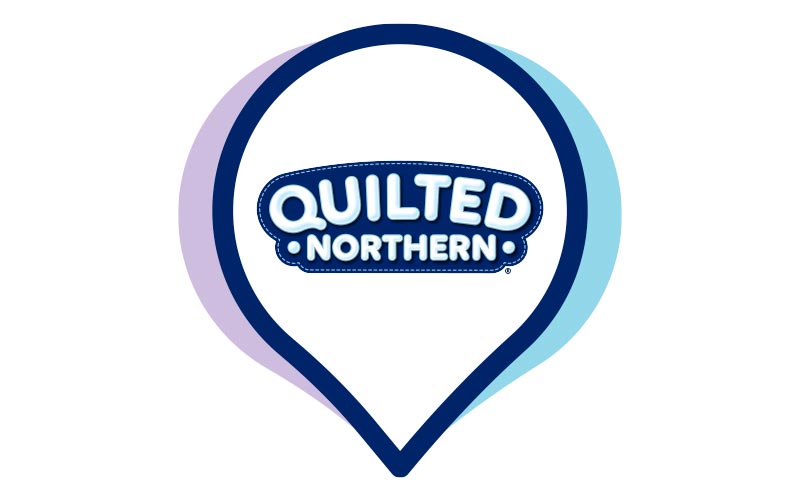 FIND QUILTED NORTHERN®
Looking for Quilted Northern® products? We'll point you in the right direction.
Find A Store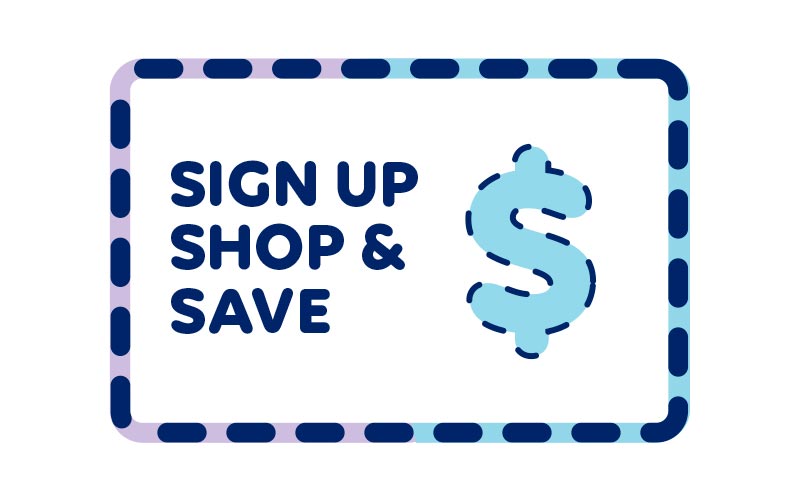 GET COUPONS
If you're looking to save money, you've come to the right place.
Save Now