COVID-19:
How Quilted Northern
®
is Preparing and Responding.
Learn more.
Quilted Northern® Toilet Paper Covid-19 Update
We're Working with Retailers and Manufacturers Nationwide to Get Your Family What They Need
During these uncertain times, we've heard your concerns and want to reassure you that we're working around the clock to meet your toilet paper needs. Now is the time to take comfort in one another and in the fact that we are working tirelessly to provide you with the comfort of Quilted Northern® toilet paper.
LEARN HOW WE'RE RESPONDING ➞
Quilted Northern Ultra Soft & Strong® Toilet Paper
You Don't Have to Choose Between Comfort and Strength. You Can Have Both.
SHOP NOW →
Shop Quilted Northern Ultra Plush® Toilet Paper
Our premium bath tissue delivers ultimate comfort.
*Quilted Northern Ultra Plush® bath tissue is 3X more absorbent and 3X thicker than the leading value brand.
SHOP NOW →
Learn More About Quilted Northern® Toilet Paper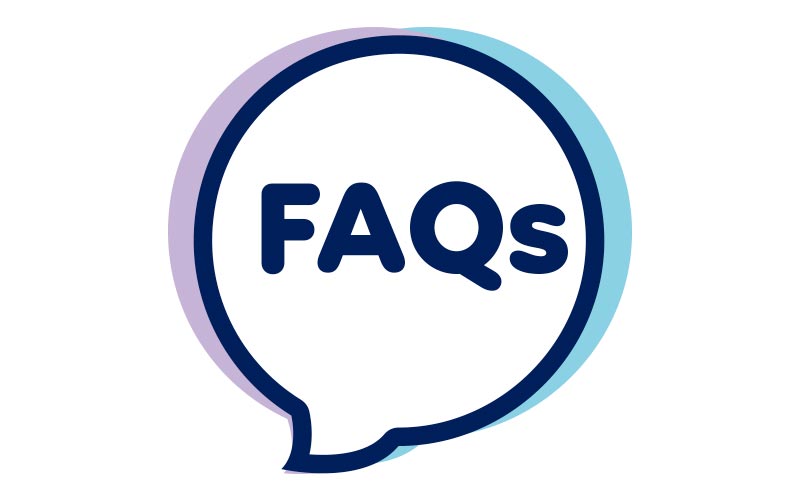 GET THE FAQS HERE
You've got questions, we've got answers. Everything you've been wondering and more.
Learn More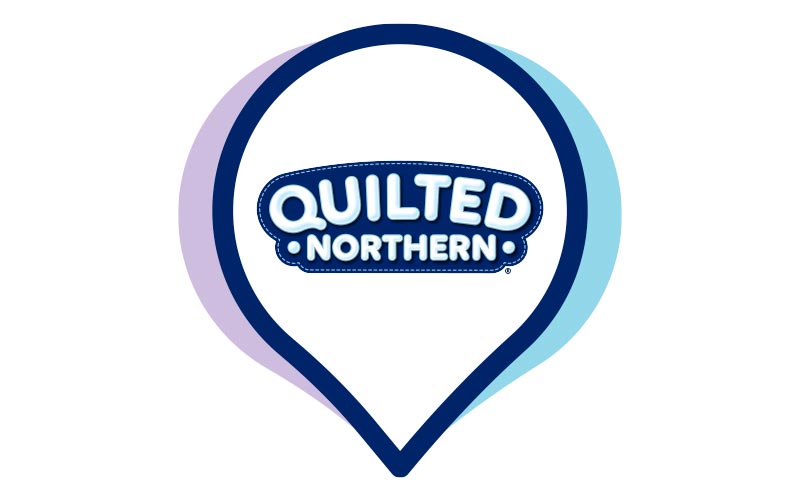 FIND QUILTED NORTHERN®
Looking for Quilted Northern® products? We'll point you in the right direction.
Find A Store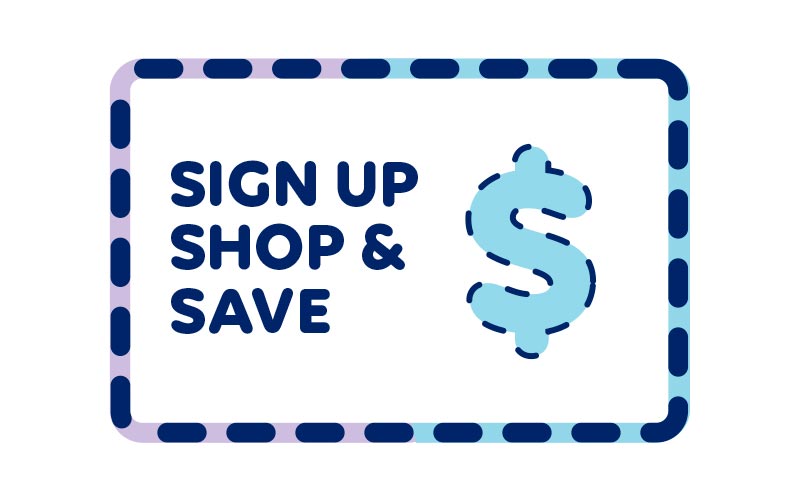 GET COUPONS
If you're looking to save money, you've come to the right place.
Save Now