About Quilted Northern® Toilet Paper
Quilted Northern Ultra Soft & Strong® Toilet Paper
You Don't Have to Choose Between Comfort and Sustainability. You Can Have Both.
SAVE NOW →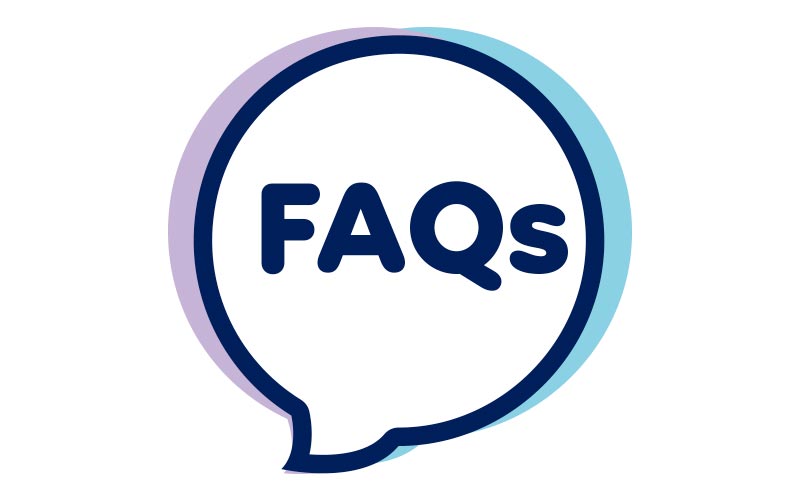 GET THE FAQS HERE
You've got questions, we've got answers. Everything you've been wondering and more.
Learn More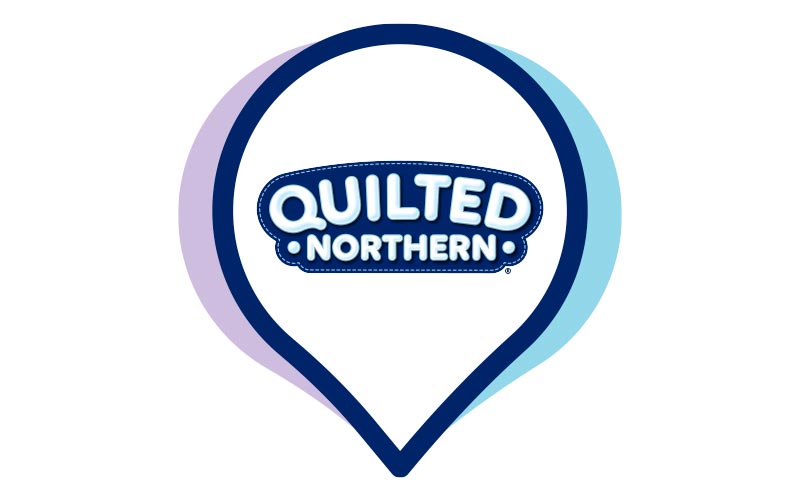 FIND QUILTED NORTHERN®
Looking for Quilted Northern® products? We'll point you in the right direction.
Find A Store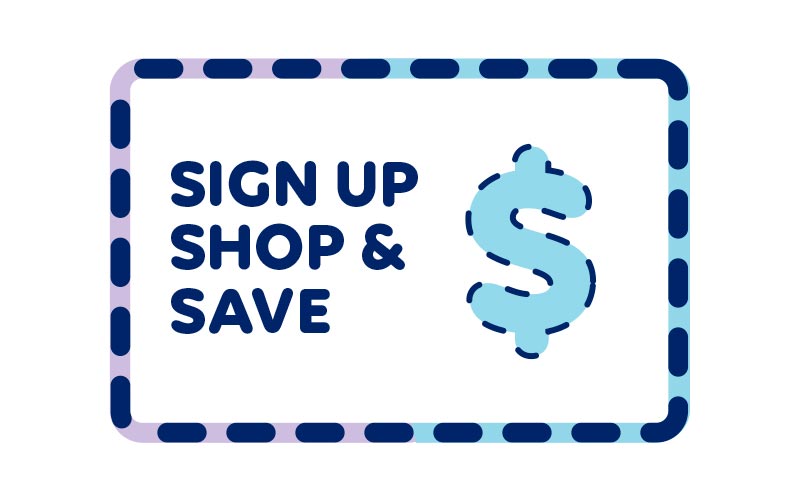 GET COUPONS
If you're looking to save money, you've come to the right place.
Save Now